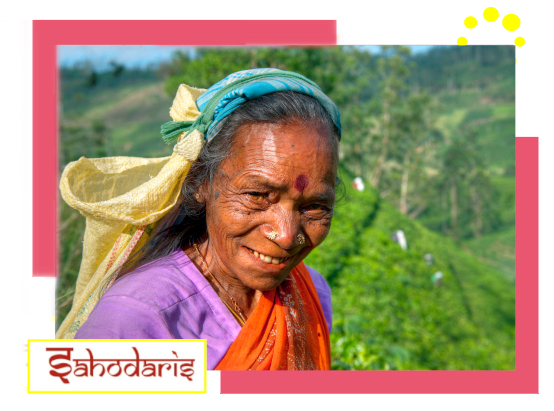 What DIWAS does for women in India
Team Diwas is committed to improving women's health through several programs, both long-term and short-term, with a specific focus on promoting the diagnosis and prevention of diabetes in women.
Sahodaris, a program for women from low-resource settings, has been underway and supports prevention and care of diabetes for women.
Women from the lower strata of society in urban India, between the ages 20 to 75+ years, with type 2 diabetes are at increased risk from diabetes and its complications.
The Sahodaris program aims to provide standard diabetic care for a community of about 1000 women from this segment, completely free of charge.
The program also supports the development of a community support group through education, awareness and capacity-building, and empowers this group to take the work forward in the future in their community.
Diwas has been participating in, and conducting conferences and meets to create awareness, disseminate findings from its programs and educate healthcare providers on the various facets of Diabetes in Women. Diwas had trained over 1000 women physicians on the nuances of diabetes care, prevention of complications and provided them with toolkits to do community awareness.