YOUNG ADULT
If you are a young adult in the age group of 18-40, read on.
Have you thought about what you can do to live a full and healthy life?
It's the age to discover life and enjoy it to the fullest. Research shows that eating healthy and exercising are the first steps towards a healthier lifestyle. In today's world, where technology and more recently Covid has taken over our lives, the importance of maintaining a nutritious diet and pushing back a sedentary lifestyle are critical. It's equally important for you to ensure you get at least 7 hours of sleep to be refreshed and active. Smoking and drugs are inhibitors to building a healthy lifestyle and it's vital to seek help towards quitting these habits and limiting the intake of alcohol to safe quantities.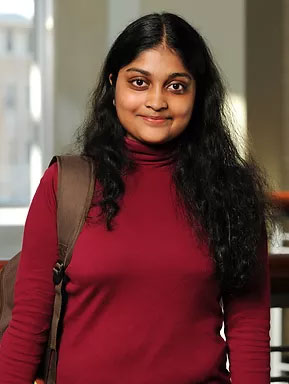 Take the pledge to achieve each of these goals as you live life to its fullest through a healthier lifestyle.
Make your To Do list now –
Maintain a healthy weight and diet
Seek support through friends and family to ensure mental wellbeing
Try and get at least 7-8 hours of sleep
Tag a friend to start and keep to an exercise plan
Get help to quit smoking or drugs (if applicable)
Gradually limit your alcohol intake (if applicable)
Plan for regular health check-ups with your doctor
Engage with your doctor on taking folic acid, birth control, prevention of NCDs such as diabetes, hypertension, vaccinations, cancer, mental health etc.
Plan your pregnancy. Preconception care is critical to a healthy pregnancy
Awareness and education are a sure-fire way to kickstart a healthy beginning. Start today.